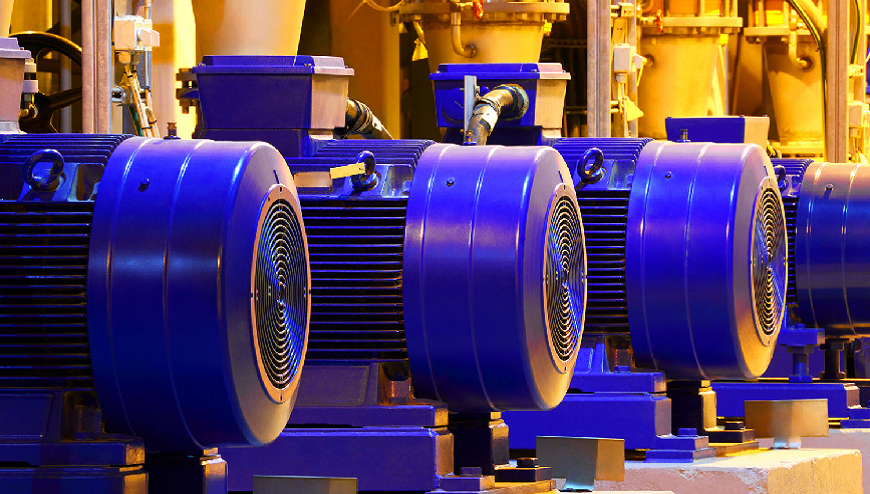 Electric Motors
Elektron Ltd Specializes in the rewind and service of all types and sizes of electric motors, from AC-DC, Schrage, Doubly Fed motors, VSD drives, and all wound rotors.
ABB - ASEA - BALDOR - BROOK - BETTS - CMG - CROMPTON - EMAIL - GEC - FASCO - GMF - LEROY-SOMER - MONO - NEWMAN - POPE - SEW - SIEMENS - TECO - TOSHIBA - WE - WEG - WESTERN - WOODS
MODIFICATIONS
We are able to modify or fabricate new motors to suit specific designs and environments
Multi-speed designs
High-temperature applications
Motors for wet environments e.g. Cooling Tower and hose down
SMALL MOTORS
Size is not important to us! We not only can accommodate the large motors but also do intricate work on small armatures and motors providing they are economical to repair.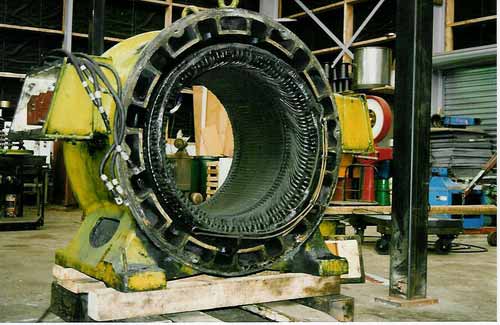 3.3KV 600HP Stator to be rewound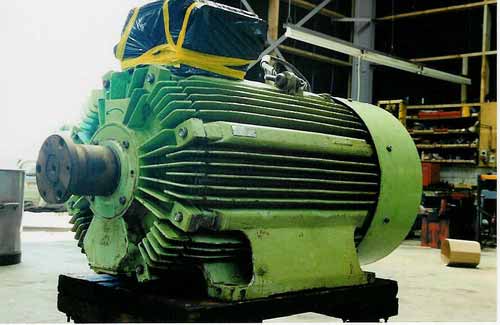 420HP Motor completed and ready for dispatch for ocean commander